In the story below sign company talks about soft skills
Click here for short video about Jones Sign and the importance of soft skills as they look to hire people and quotes from leadership about the importance of soft skills. Business has been brisk and continues to trend up through the later stages of the pandemic. The company is looking for about 65 people in Wisconsin to help fill its ranks in positions from painters and welders to fabricators and installers.
"A unique aspect of Jones Sign is that we're manufacturing and we're construction," said Patty Yandre, director of human resources.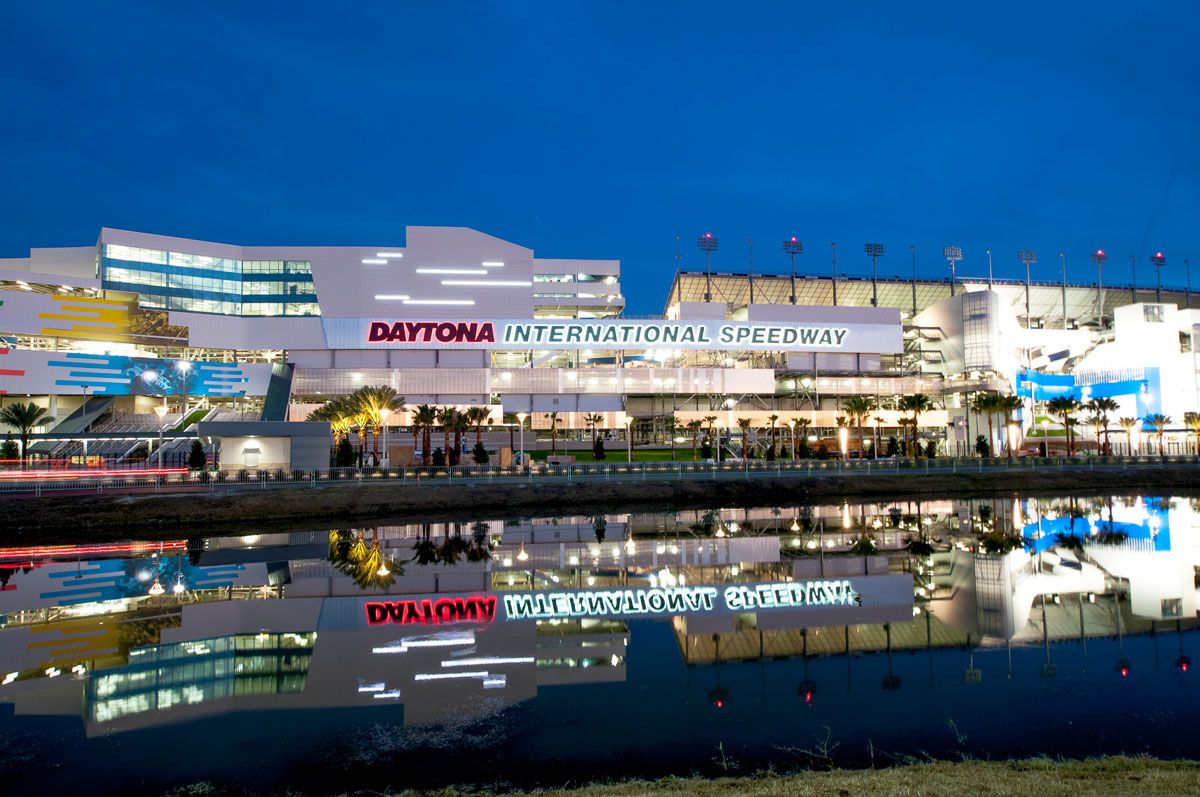 Jones is looking for people with a good attitude.
"If you've got those soft skills, and the drive and ambition, we're willing to take you on and do the training and development for you and with you," Yandre said.